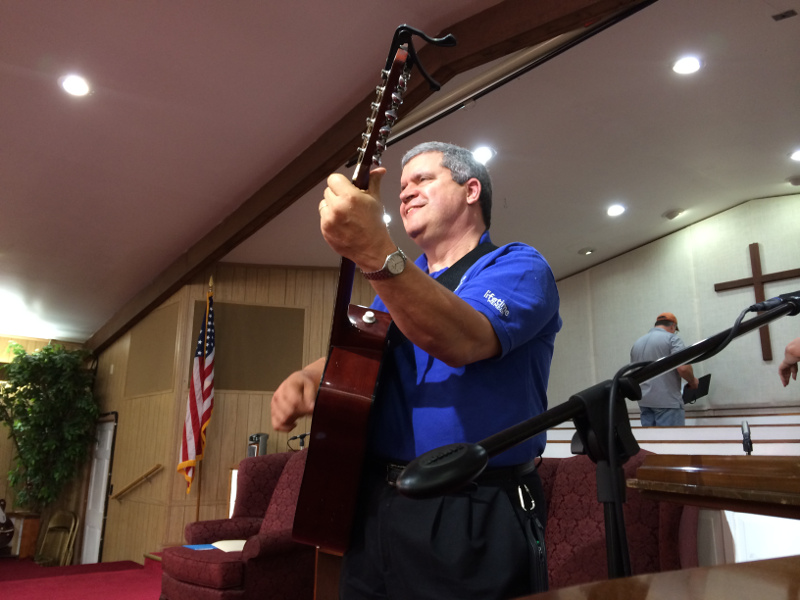 I trusted the Savior when I was fifteen, with the help of a Florida Bible College graduate. In the next year, I was mentored by another man from FBC.
Because of what I saw in the lives of these men and their wives
, when it was time for me to choose a direction for higher education, my choice was Florida Bible College.
What did I see? I saw lives being blessed with lasting, abiding satisfaction; lives not focused on material things, but on the blessing of God, as they poured themselves into evangelism and making disciples of teenagers.
It was often said that young people did not go to Florida Bible College to learn how to make a living – rather, we went to Florida Bible College to learn how to live.
Florida Bible College of Tampa specializes in training people to clarify the gospel and simplify its presentation.
-- Bob Gilbert, Registrar